Inogen® At Home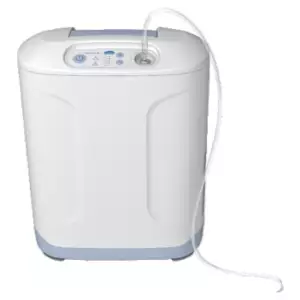 Inogen At Home is a stationary oxygen concentrator. 5 liters per minute, continuous flow Only 8,2kg Extremely quiet Energy-efficient Category: Oxygen Concentrators Tags: Buy Inogen At Home, Inogen, inogen at home manual, Inogen At Home Oxygen Concentrator, inogen at home price, Inogen® At Home Description
Product SKU: Inogen® At Home
Product Brand: Medical Latex Sdn Bhd
Product Currency: Ringgit
Product Price: 450
Price Valid Until: 2023-10-01
Product In-Stock: InStock
Shoe covers (100 pcs/ pack) Product name: Disposable medical shoe covers laminated.
Size, cm:  15х40
 Density g / m2: 45
Qty: 100 pcs / pack
1 box = 12 packs = 1200 pieces.
1 box weight: 1,8 Kg/4 Lb
Description
Medical shoe covers are special (disposable) shoe covers that protect against dust and dirt. They are most often used in hospitals, maternity hospitals, dental offices, beauty salons and other rooms. The type of shoe covers depends on the places of application.
Inogen® At Home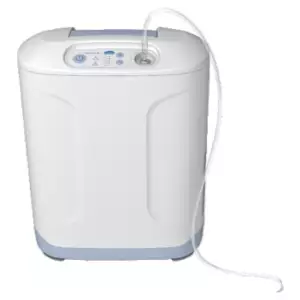 Inogen At Home is a stationary oxygen concentrator. 5 liters per minute, continuous flow Only 8,2kg Extremely quiet Energy-efficient Category: Oxygen Concentrators Tags: Buy Inogen At Home, Inogen, inogen at home manual, Inogen At Home Oxygen Concentrator, inogen at home price, Inogen® At Home Description
Product SKU: Inogen® At Home
Product Brand: Medical Latex Sdn Bhd
Product Currency: Ringgit
Product Price: 450
Price Valid Until: 2023-10-01
Product In-Stock: InStock